The Salado Chamber of Commerce has a diverse group of members, from shopping, dining, and lodging, to healthcare, real estate, and non-profits and everything in between. Doing business with one of our members is honoring their commitment to join the Salado Chamber of Commerce and support their local business community.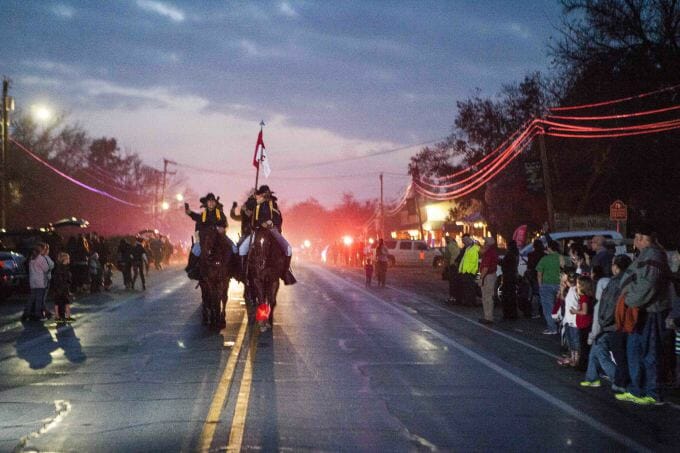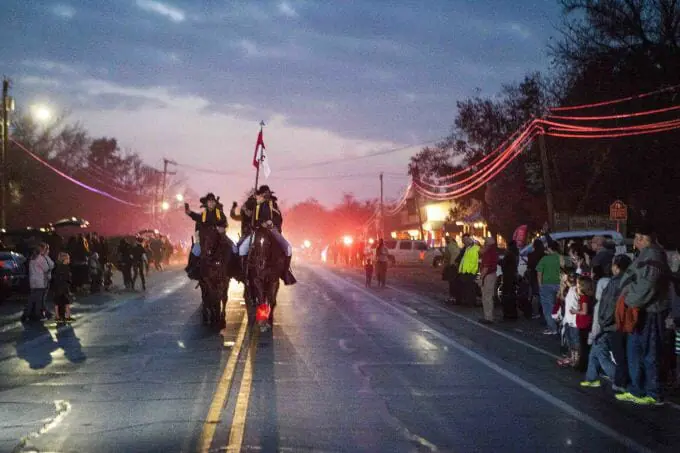 Community
The Historic Village of Salado, Texas is located along I-35 between Waco and Austin and is just two hours south of Dallas. Salado plays host to many Texas Festivals and is a beautiful destination for a day trip, a weekend stay, or a quick stop on your way to Magnolia in Waco. Salado offers a thriving creative and cultural arts community, unique shopping and dining, historic lodging, bed and breakfasts, live music concerts, and a growing number of wineries and breweries. Salado's current rate of economic growth has created an ideal location for new businesses and their families to prosper.
Want to know more, come see Salado!
Read More