The Salado Chamber is proud to host the following events year over year!
Wildflower Arts and Crafts Fair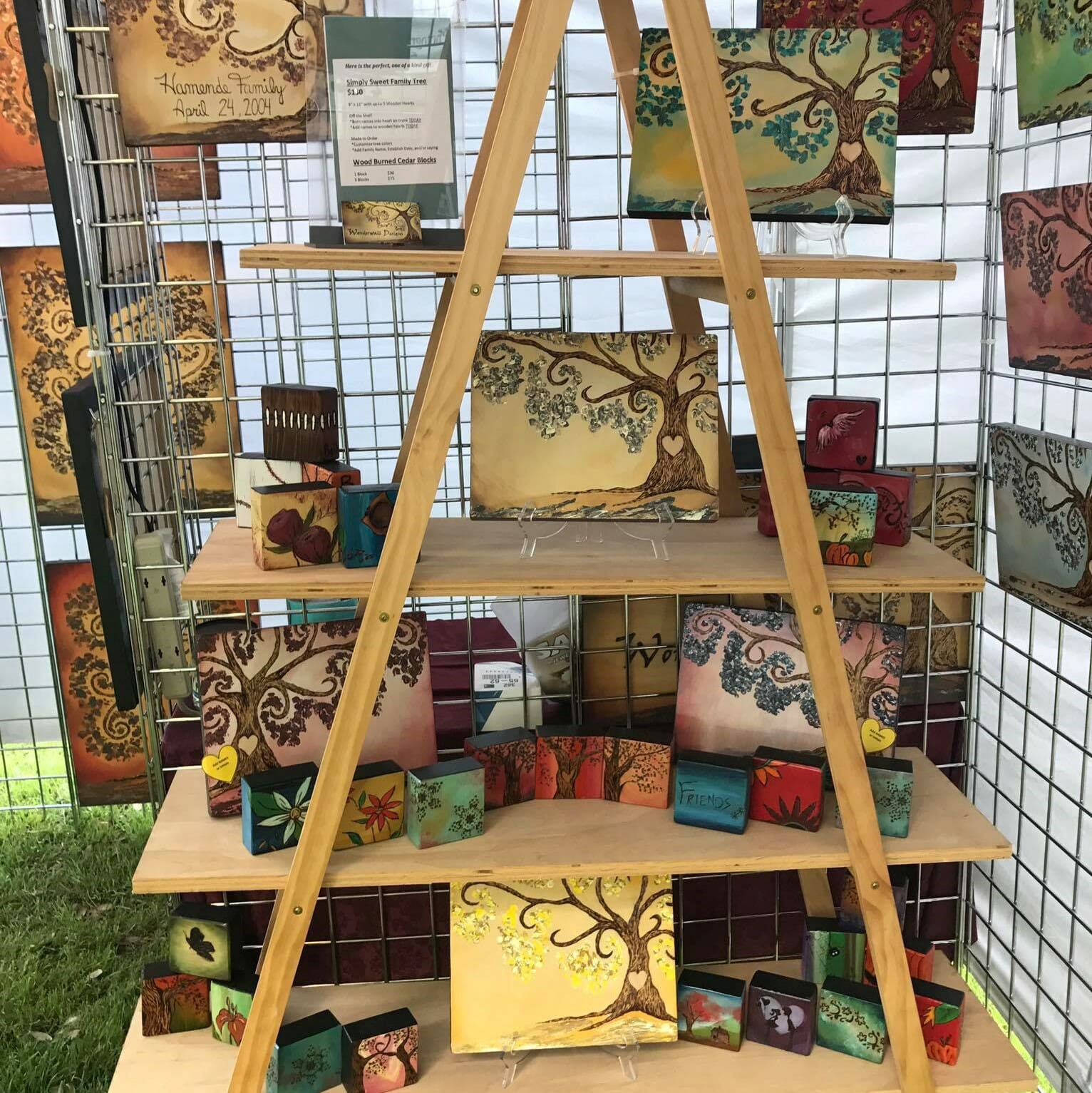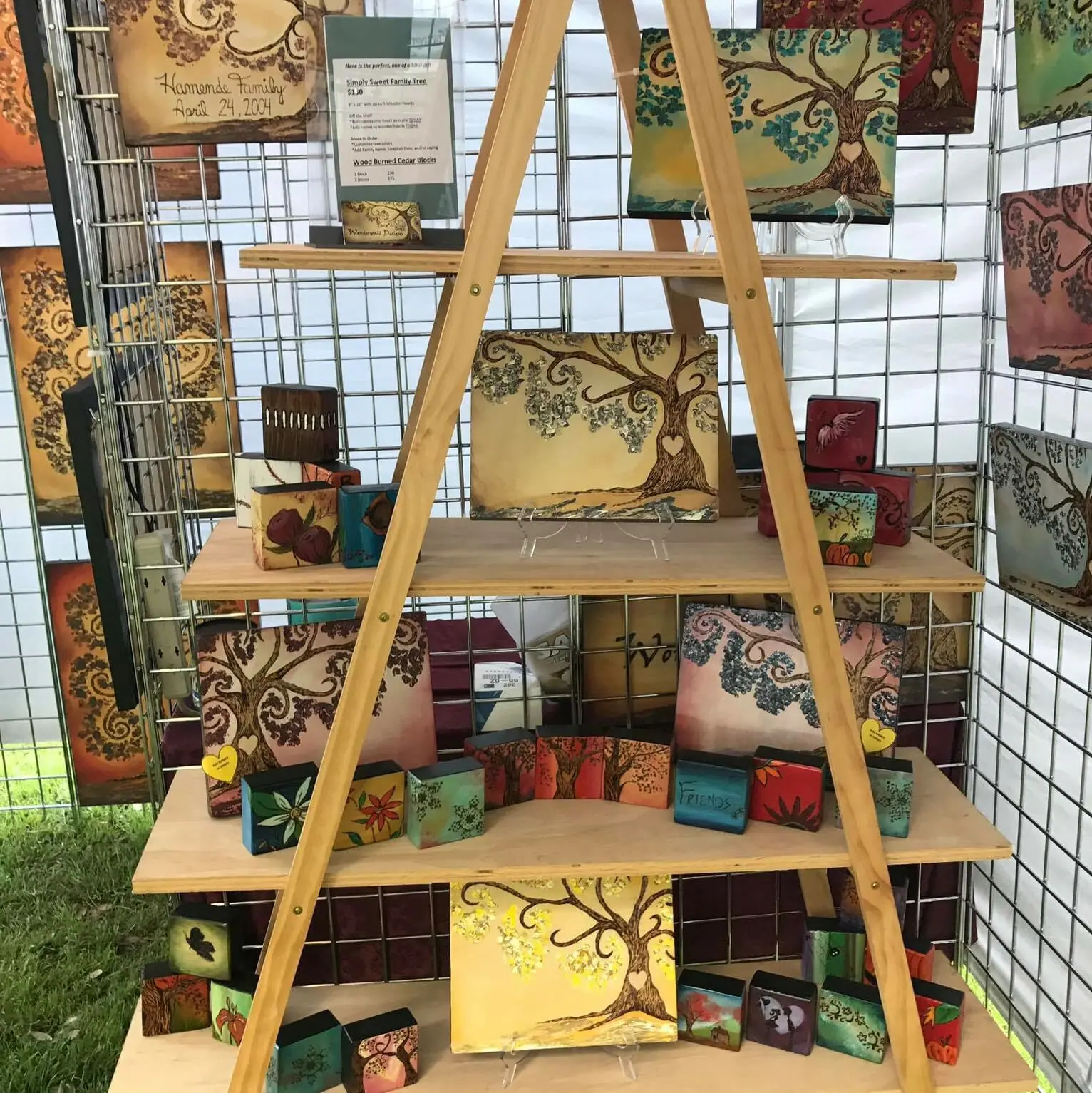 LAST WEEKEND IN MARCH
The Annual Wildflower Arts and Crafts Festival is held the last weekend in March.  This event includes arts & crafts, food, live music, and more!
Enjoy this family-friendly festival by strolling through numerous arts & crafts vendors selling extraordinary handcrafted items from all over the state. Shop from a large variety of talented crafters including; woodworking, jewelry, original paintings, photography, pottery, toymakers, soap makers, knitting/crochet, embroidery, and more!
Salado Art Fair and Soiree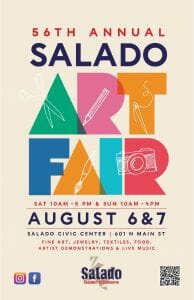 FIRST WEEKEND IN AUGUST
For over 55 years Salado has celebrated a culture of fine arts with the Annual Art Fair! In recent years the Soiree was added as a ticketed evening event for a first look at signature pieces and to meet the artists.
Enjoy this family-friendly event by strolling through more than 30 artists from all over Texas, while listening to live music in the gazebo. You will have the opportunity to meet and shop from an array of talented artists including -- ceramics, illustration & drawing, jewelry, original paintings, photography, sculptors, stained glass, textiles, and more!
You can also check out Artists in Action -- as a few of this year's artists will be working on-site demonstrating their talent and technique.
Artist Registration information, Tickets to Soiree and other information on this year's event CLICK HERE .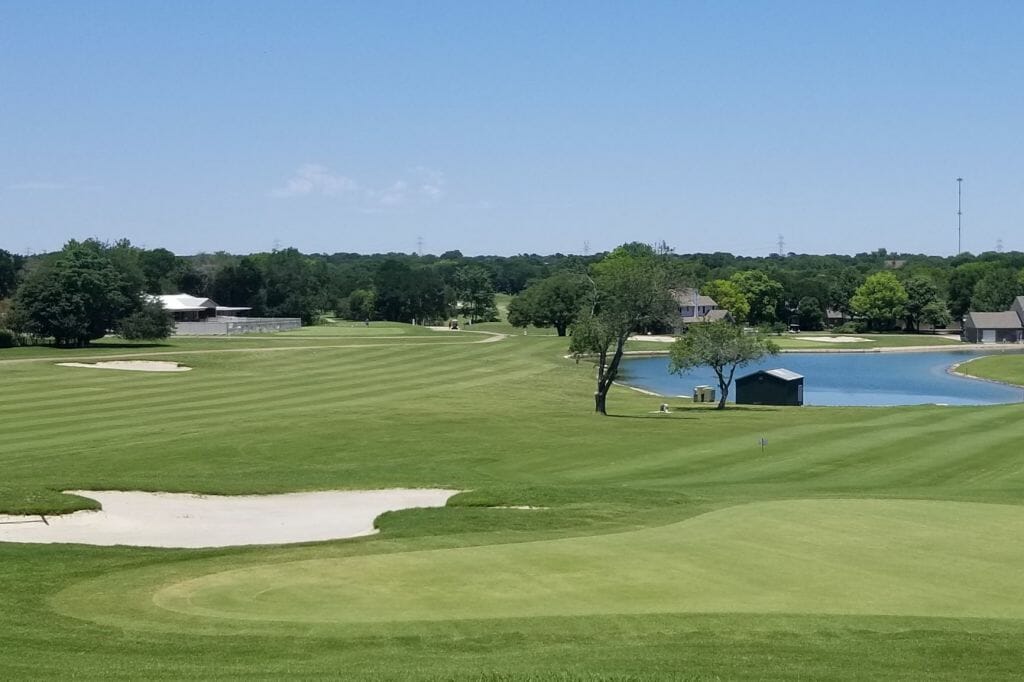 Each fall the Salado Chamber hosts an annual golf tournament at the renowned Mill Creek Golf Course. Located in the heart of Salado, Mill Creek Golf Course was designed by Robert Trent Jr. and is a golfing destination for central Texas.  Monies raised from the tournament help fund programs and initiatives that support our business members.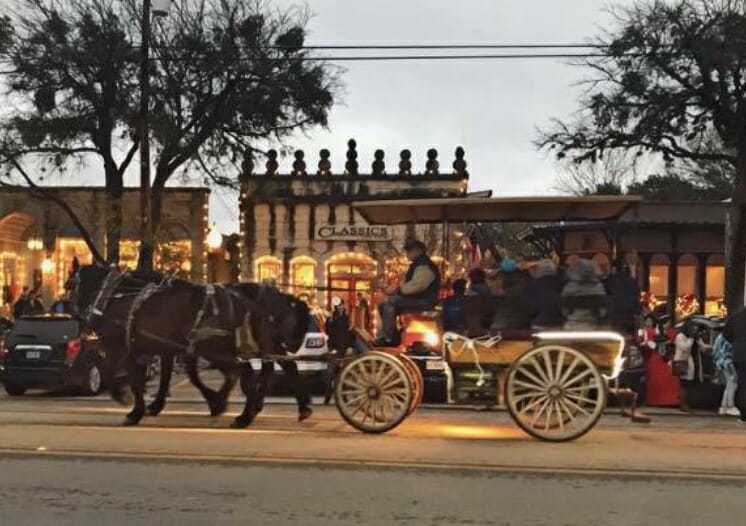 FIRST TWO WEEKENDS IN DECEMBER
The Salado Christmas Stroll and Parade have been a family favorite for generations!  From the whimsical lighted streets to the horse drawn carriage rides, it is a Christmas experience like no other.  Late night shopping and entertainment line the Main Street.
The Christmas Stroll is kicked off by the parade and now new sidewalks and street lighting make it easy to enjoy the festivities.
For up to date information about the parade and shopping weekends CLICK HERE .